Too Many Images
T.M.I. stands for Too Much Info, which is the way planet Earth seems to work this days, but also the lifestyle of this instance admin, Tommi.
The best for the brightest 📸
Albums
Share posts with up to 4 photos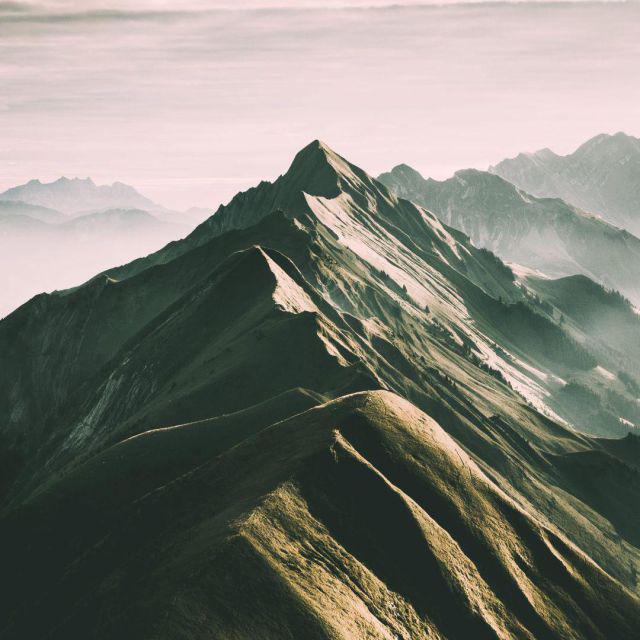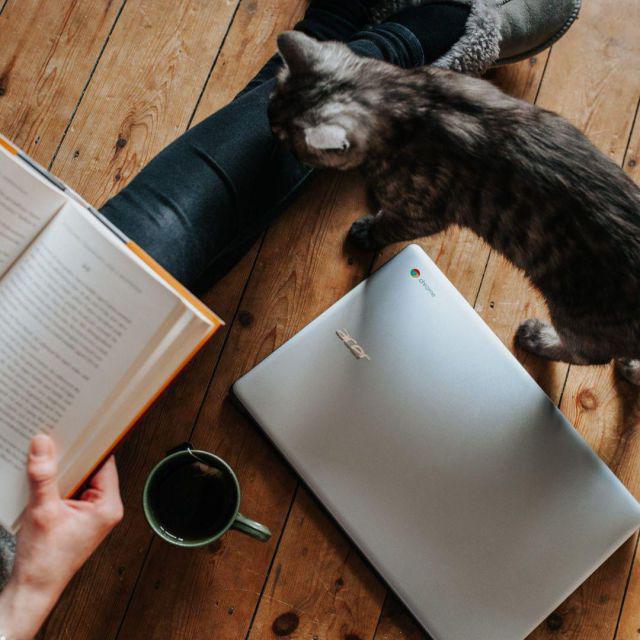 Comments
Comment on a post, or send a reply
Collections
Organize and share collections of multiple posts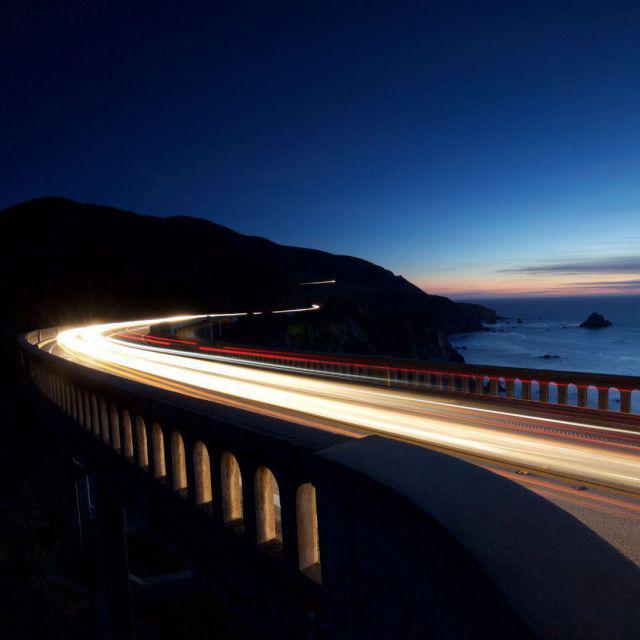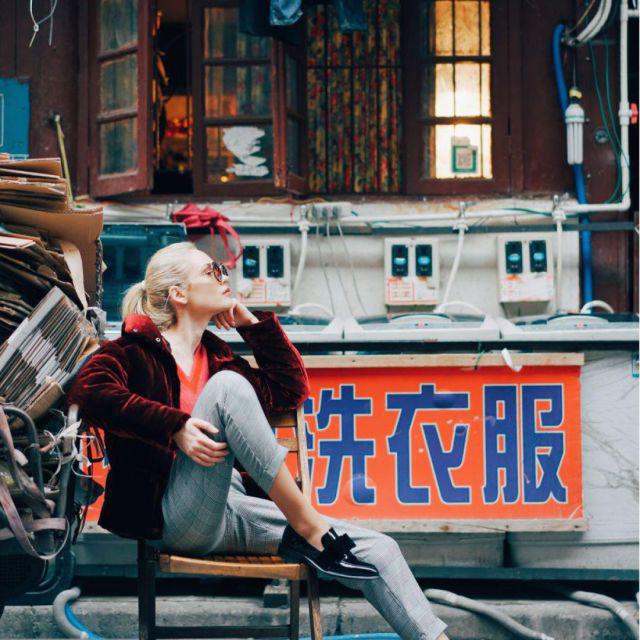 Discover
Explore categories, hashtags and topics
Photo Filters
Add a special touch to your photos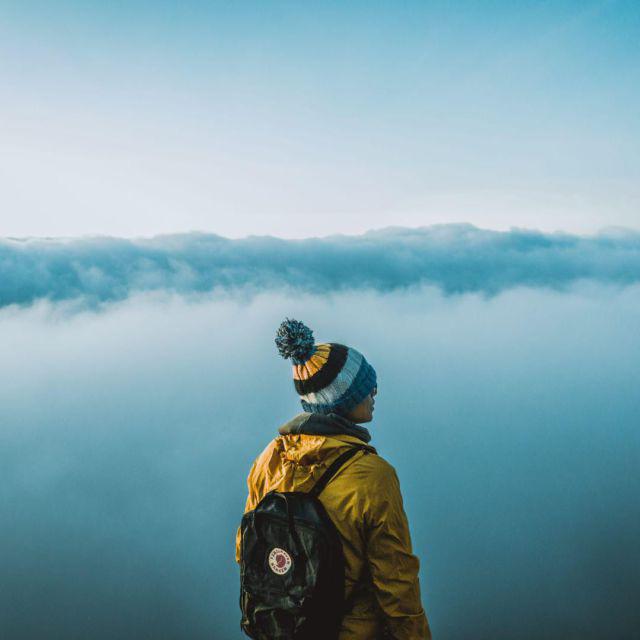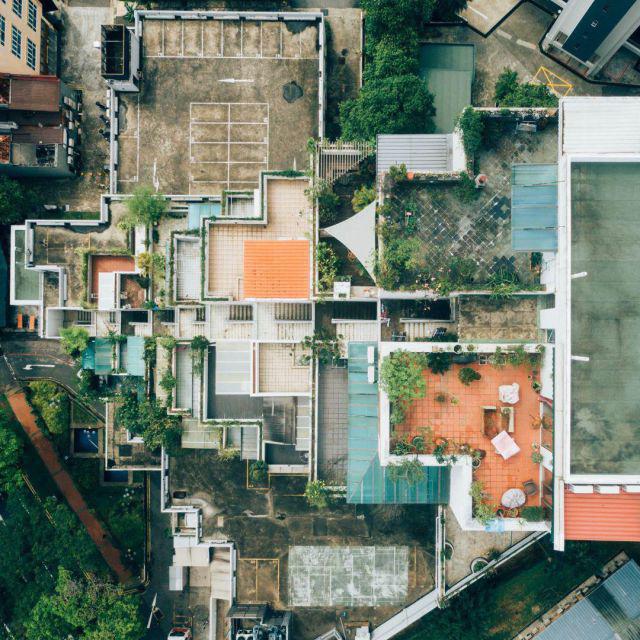 Stories
Share moments with your followers that disappear after 24 hours
4 people have shared 126,254 photos and videos on TMI Pics!